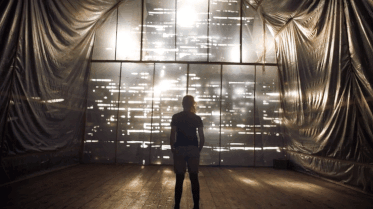 This is a clip from a fundraising video we did for Philadelphia Community Farm located in Osceola, WI. We started this project in summer and finished in winter, because we wanted to include footage from both seasons to show the variety of activities happening at the farm.
---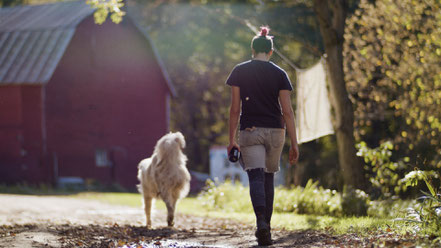 It was the perfect summer day to explore and capture the Philadelphia Community Farm and surrounding land. Almo, the farm dog, followed us around for the whole filming process and might have gotten quite a few pets out of it.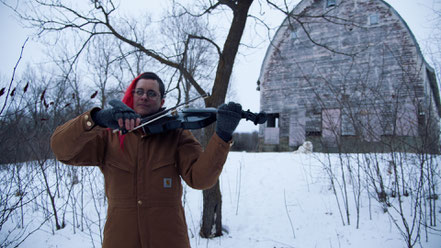 In contrast the day we returned to the farm in winter was incredibly cold. -20°C/-4°F is nothing unusual in Minnesota and Wisconsin winter. And in case you were wondering, the Violin also did not enjoy the cold, it was literally screaming (we might have as well). Thanks to the power of editing, none of that could be heard in the final video.